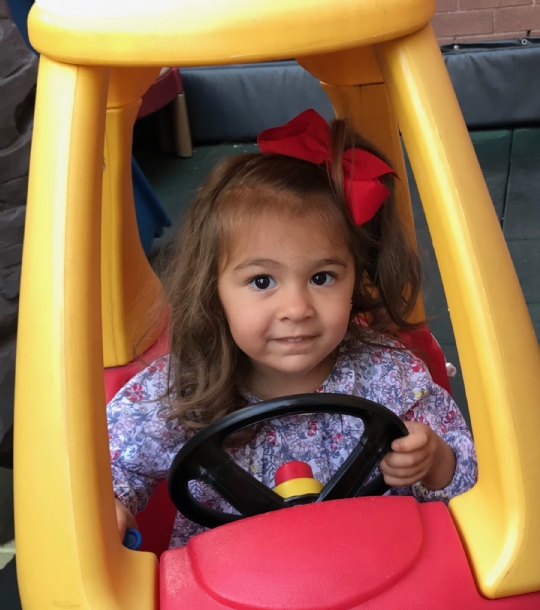 Registration for Fall 2021/22 is open! 
A few spots still available in our new "almost Two" class and in our Fours class. 
Ages 2-5 (Your child needs to be 2 by December 2021) 
We are open! We are following the strict guidelines of the CDC and DOH in operating a Preschool, taking all necessary precautions and protocols.  There are a limited amount of spots available.
Chabad Preschool is a certified early childhood program. We offer a creative and safe environment for your child, while in a warm Jewish setting. The classroom is organized to take advantage of a young child's innate curiosity, stimulating active learning. The room is arranged with a variety of age-appropriate materials that give the child ample opportunities to learn, to explore, to discover and to grow at their own pace. They are encouraged to test ideas, to learn how to be resourceful and to experience the joy and satisfaction of a well-earned achievement, while learning to appreciate the rights, needs, and abilities of others. Our staff assists, guides and encourages each child according to his/her individual interests and present level of development.
Do you have questions? Email us at
[email protected]
and someone will reach out to you.